Civil Work & Services
Dreaming such home is one thing and constructing such home in real is different. But as far as interior designing is concerned, leave it to us
We also are such an interior designing company in Delhi.
Dreaming such home is one thing and constructing such home in real is different.
---
From last two decades, Delhi is going to be one of the most appreciated destinations for residential purposes in north India. And that's why the city has exceeded its boundaries and transformed into NCR. There are residential colonies spread almost every region of NCR. Throughout the year new constructions remain in process on one hand and on the other there occurs the renovation processes. All in all there is construction process every time. So in every mentioned situation there is need of interior designing. There was a time when this task was done by mason himself or as per the taste of house's owner. This job now is totally professional and therefore as far as beauty of modern houses is concerned there is no comparison with the old houses. Today there are hundreds of interior designing companies offering awesome designs as per the surface area of client house. They manage a client's space in such a beautiful manner that he becomes forced to say it marvelous.
Our company is one of the leading interior designing company in Delhi NCR

which offers you best designs as per your need and also in a good budget. And what we need! Just a floor plan of your house along with your requirement and in return we offer you your "Dream home".
We follow the latest housing design trends which are regular to exceptional. We also provide theme based interior designing which looks wonderful in concept base houses. Interior designing like other art forms is influenced by social, regional, cultural and chronological bases. We can't segregate it from social influence. Therefore it is observed that different societies have different taste towards interior designing.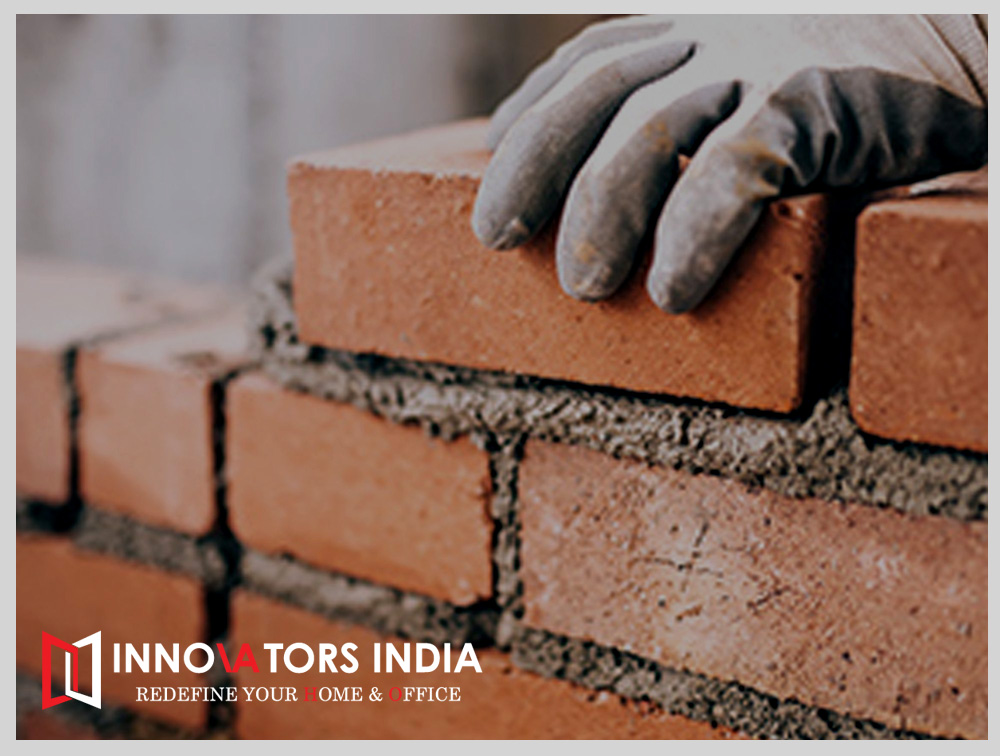 However, along with globalization, global designs also came in existence which is preferred by majority. Our concerns are in all these factors and therefore our designs are for every budget segment. Either you have a flat or a bungalow; we have designs for you all. You can go through our website and can take a look of our previous project. We build heaven on earth.